Bloglovin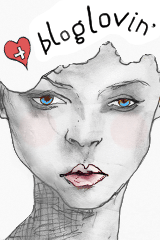 Follow my blog with Bloglovin

My Weight Loss Tracker
Created by MyFitnessPal - Free Weight Loss Tools


Friday, June 4, 2010
8:31 PM | Posted by CHarm Ming
|
Edit Post
So...I received one of my wigs yesterday but since I was at work I didn't get to try it on until today. At first I was rather disappointed because it did not have any combs and my head must be small because it doesn't stay on. In addition to that a track in the back started to slip out.
GRRRRRR
!!!!!..... The purple color is WAY darker than I thought it would be. You really can't tell its there at all unless I'm outside or the light is bright. I did buy some hair pins today so that the wig wont move while on my head. BTW, I did adjust the straps in the wig but that didn't stop the wig from moving. Once I fixed the track mishap and pinned the wig to my head, it was rather cute. Although I'm happy with the wig and I think its because it was cheap, I will not buy the wig again. I would recommend it as long as you can get a good deal on it. Here is me in the wig....
I tried to stunt a little.
lol
. I will rock her some more to see if I can fall in love with her. Stay tuned....
About Me
CHarm Ming
View my complete profile

Blog Lovin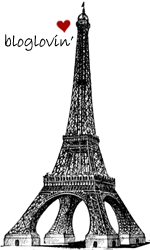 Follow my blog with bloglovin

Blog Archive