Bloglovin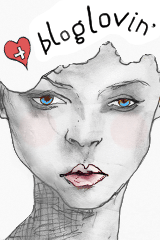 Follow my blog with Bloglovin

My Weight Loss Tracker
Created by MyFitnessPal - Free Weight Loss Tools


Friday, November 19, 2010
I FINALLY received my F21 package today!
I tried on the leggings and I must say they are indeed comfortable. I would say order your correct size or size down. Due to the elastine in the leggings they have A LOT of give in them. I ordered the 3X and they don't look quite like the model. They are fitted but when you get to the ankle part they are loose. I will definately size down next time. Hopefully they get more in stock because I really wanted the black ones. They are thick so they will not show through like stockings but not as thick as the sweater type of leggings. Quite comfortable I must add again! Go get you some!
I also got my rings. LOVE them. Now I have everything I need for my great birthday weekend. Off to enjoy the festivities!!!!
About Me
CHarm Ming
View my complete profile

Blog Lovin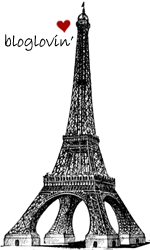 Follow my blog with bloglovin

Blog Archive