Bloglovin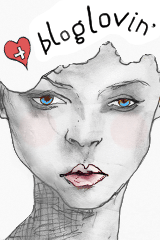 Follow my blog with Bloglovin

My Weight Loss Tracker
Created by MyFitnessPal - Free Weight Loss Tools


Wednesday, August 24, 2011
I just wanted to share a makeup look with you all! I am a sucker for pigments so I created a look using only MAC pigments.
I used Melon on the lid. Grape was used in the crease along with a tiny bit of black black. For a highlight I used naked dark and also in the tear duct.
For my eyeliner I used E.L.F.'s waterproof eyeliner in plum. On my lips is MACs Bust Out! from the summer collection. On my cheeks I used MAC's Hibiscus cheek powder.
Published with Blogger-droid v1.7.4
About Me
CHarm Ming
View my complete profile

Blog Lovin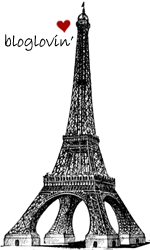 Follow my blog with bloglovin

Blog Archive