Bloglovin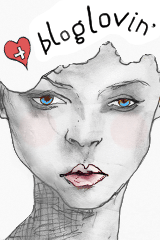 Follow my blog with Bloglovin

My Weight Loss Tracker
Created by MyFitnessPal - Free Weight Loss Tools


Saturday, August 27, 2011
I NEED this palette in my life!
TheBalm proudly introduces Cast Your Shadow, a face palette which takes its cues from our favorite cast of characters…The Muppets! This deluxe palette includes sixteen shadows, two creamy lip and cheek colors, and one lipstick, perfect for dramatic starlets and backstage beauties! Bring the drama with these colorful shades, or create soft, polished looks best suited for your daily director role.
The numbered, limited edition Cast Your Shadow Palette, featuring the Muppets, is a self contained makeup case. With a full face mirror included, you are ready for anything! Lips, cheeks, eyes– lights, camera, action! It includes 16 beautifully pigmented eye shadows that can be used for any occasion, 3 multipurpose creamy cheek and lip colors, and a dual-ended application brush. Limited edition — only 1,000 available.
availability: Late September/Early October 2011 @ theBalm, $44.50
Check out http://www.temptalia.com for swatches! Christine is the absolute best at what she does!
TheBalm will also release the same palette but with different packaging. I actually like that one too (The Balm and the Beautiful) but I'd rather have the Muppet one. It looks more fun. LOL. I do plan on searching my local Marshalls or TJ Maxx for the B&B palette and try to score the limited edition Muppet palette on the next pre order release.
Published with Blogger-droid v1.7.4
About Me
CHarm Ming
View my complete profile

Blog Lovin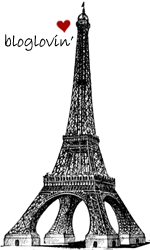 Follow my blog with bloglovin

Blog Archive