Bloglovin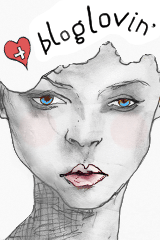 Follow my blog with Bloglovin

My Weight Loss Tracker
Created by MyFitnessPal - Free Weight Loss Tools


Tuesday, August 23, 2011
I've decided to get healthy. For the longest I've wanted to lose a couple of pounds but every time I started....well it just never lasted long. This time I am more determined than ever. Due to health reasons, weight loss is said to improve my condition.....
I've downloaded the My Fitness Pal on my android and so far I love it! It allows me to input my info and calculates what I would weigh if I kept it up at the end of 5 weeks....
For example: If I eat 1000 calories and workout and burn 200 calories, it will give me my estimated weight in 5 weeks provided I do the same thing daily.
I also love the app because I am able to keep track of my calorie intake as well as my work out regimen. Best of all the app is FREE. In addition to that you can also sign up directly on the website (myfitnesspal.com) if you don't have an app or don't want to download it. It auto syncs so you wont have to worry if you lose your phone.
I've only been at the weight loss thing for 3 weeks but so far I've lost 8lbs.I downloaded the tracker after I had lost 6 of those pounds so the tracker is a little off but that doesn't matter.
Although I still have a long way to go, I'm glad that I've found something that looks like it will definitely help me along the way!
About Me
CHarm Ming
View my complete profile

Blog Lovin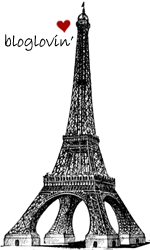 Follow my blog with bloglovin

Blog Archive