Bloglovin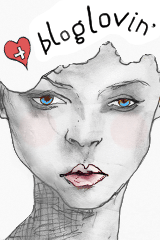 Follow my blog with Bloglovin

My Weight Loss Tracker
Created by MyFitnessPal - Free Weight Loss Tools


Sunday, December 4, 2011
So there is a new craze out....Mixing the new skool cell phones with old skool telephones. Confused? I was too so I went searching and here is what I found....
$28.80
The "Retro" handset from Pop Phone. Luxurious soft touch paint treatment. Compatible with all mobile devices and computers.
DETAILS:
- 9" X 2"
- Improved call comfort.
- Allows access to phone functions when making calls
- Eliminates over 99% of absorbed phone radiation
- Turns your tablet computer into a telephone via Skype or VOIP applications
- Noise reduction system
- Pick up/hang up button
- Supplied with a 3.5mm plug
- High quality speaker and microphone.
- Imported
This particular one is from F21. It comes in yellow, red, black, purple, and pink. Basically it is sort of like an earpiece. You just plug it into your phones earjack and talk away! I have actually seen one that cost a couple of hundred dollars but this one is waaaay more affordable. It would make a cute and trendy gift for Christmas as well!
Do you see yourself following this trend or will you just pass?
I wish I could say I would pass but my mom purchased the black version for me (no pink available in my local store) and I can't wait to try it out. =]
About Me
CHarm Ming
View my complete profile

Blog Lovin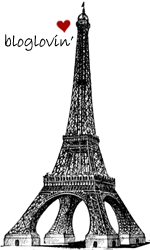 Follow my blog with bloglovin

Blog Archive