Bloglovin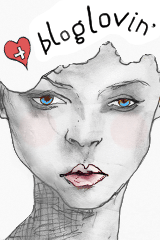 Follow my blog with Bloglovin

My Weight Loss Tracker
Created by MyFitnessPal - Free Weight Loss Tools


Saturday, May 7, 2011
Something told me to go back to
CityChicOnline.com
one more time. There was a shirt that I glipsed at but did not purchase. I decided to take a look at it and boy am I glad I did! It has my name on it...lol...
Was: $38.00
Now: $20.00
DESCRIPTION:
This cute top has amazing velvet and diamante detail on a great graffiti print! Team it up with some denim shorts and you're ready for some Summer fun!
Did you see it?....It says Cute Charming on it!...LOVE!...Anyhoo...This top cost me a total of $14 with 30%, no tax, and free shipping. Just fabulous!!!!
About Me
CHarm Ming
View my complete profile

Blog Lovin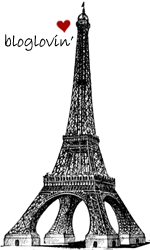 Follow my blog with bloglovin

Blog Archive