Bloglovin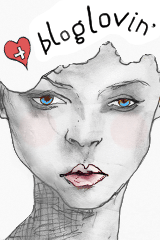 Follow my blog with Bloglovin

My Weight Loss Tracker
Created by MyFitnessPal - Free Weight Loss Tools


Thursday, May 26, 2011
Like usual Torrid has their 50% off clearance sale during Memorial weekend. This year they tried to trick customers when they launched a BOGO50% off clearance yesterday. I guess they saw the clothes wouldn't sale so they quickly switched it up today!
I didn't see much of anything that I don't already own or can't get cheaper elsewhere but I have been eying one thing in particular....
Original: $34.00
Clearance: $12.49
Purchase Price: $2.49
Strike a pose with Mickey in this playful Mickey Mouse tee. Features Mickey in his famous stance with rhinestone accents on his ears.
Size 1 measures 31" from shoulder
100% cotton
Machine wash
Imported
I adore Care Bears, Mickey/Minnie Mouse, and Scooby Doo. I wanted the red Minnie but it is no longer listed on the site. At least not at the time I ordered.
I used
Ebates
to get 4% cash back. I used a $10 off coupon code to take $10 off the price of the shirt which is why it was only $2.49. The Diva style discount took $0.12 off. With shipping of $8.00 and tax of $0.80, my total spent was $11.17. I only wish I could have purchased in store so that I wouldn't have had to pay for shipping. Still a pretty good deal.
About Me
CHarm Ming
View my complete profile

Blog Lovin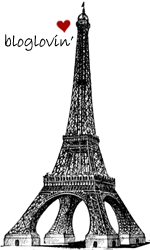 Follow my blog with bloglovin

Blog Archive