Bloglovin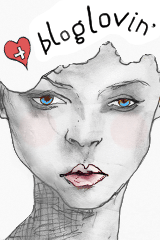 Follow my blog with Bloglovin

My Weight Loss Tracker
Created by MyFitnessPal - Free Weight Loss Tools


Sunday, May 15, 2011
THIS SALE WAS AN EPIC FAIL AND NYX COULD CARE LESS ABOUT THEIR CUSTOMERS!!!!
Just check their Facebook page!
MOST NYX Items will be on sale for $1.20!!!
1. When is the sale?
Sunday, May 15th starting at 12pm (PST) to 12am (PST)
2. What items will be on sale?
ALL individual items. NO SETS AND TRAIN CASES.
Kind of confusing stated like that but it means no big palettes like the makeup artist palettes, no brush sets, no chairs, and no train cases.
3. Is there FREE SHIPPING on purchases over $50?
No free shipping will be issued during this event.
Shipping will be based on Weight and Location!
No international credit cards either. No paypal accepted.
4. What does it mean when you say "limited of 2 of the same item per customer"?
For example, you can purchase a maximum of 2 Single Eye Shadows in Taupe, but you can still buy another Single Eye Shadow in a different color. Just keep in mind that your maximum is 2 of each shade.
Means you can't buy more than 2 of the same shade but you can purchase multiples of a product...for instance: you can purchase 10 eyeshadows but no more than two of one color
.
5. Will your team be able to respond to our inquiries during the sale?
YES! We'll be on our Facebook page all day and night just to answer your questions!
Doubt you will get any REAL help but post on facebook...I'm sure someone might answer your question.
6. Who will be able to participate in the sale?
All residents in the continental U.S. ONLY! (No, Alaska and Hawaii)
No international credit cards and no paypal accepted.
Can't wait to ORDER!!!!! Hopefully shipping wont be an arm and a leg!
About Me
CHarm Ming
View my complete profile

Blog Lovin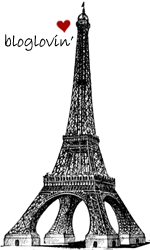 Follow my blog with bloglovin

Blog Archive