Bloglovin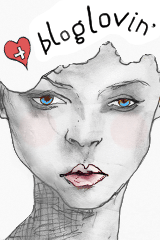 Follow my blog with Bloglovin

My Weight Loss Tracker
Created by MyFitnessPal - Free Weight Loss Tools


Thursday, March 3, 2011
So...I call myself needing to organize my makeup brushes and try out a new brush I have been wanting for a while now. I think what made me purchase tonight is the fact that I got 20% off and shipping was so low. I like feeling like I got a good deal even if it was good to begin with. lol
Orginal Price: $12.95
Sale Price: $10.36
An elegant design using faux (imitation) snake skin pattern in magenta. They have another one that inludes 15 brushes for $39.95 but I only wanted the case since I have enough brushes.
Original Price: $14.95
Sale Price: $11.96
Firm yet as soft as our other winning synthetic Kabuki's, you will find it is dense with just the right amount of firmness for control. This has a pointed dome shape for gently applying your loose minerals, bronzer and blush with precision.
Measures just below 2 1/2" total length, 1" in diameter, shiny black ferrule.
I plan to use the brush to apply liquid foundation. It seems like it would be great for reaching in odd places like around the nose! They also have a
mini one
for $5.95 but I just feel like its toooo tiny for me but it would make applying concealer easy for anyone who wants it.
So I ended up paying $24.73 including $2.41 for USPS First Class Shipping. I'm finally going to get my makeup collection in some kind of shape!
About Me
CHarm Ming
View my complete profile

Blog Lovin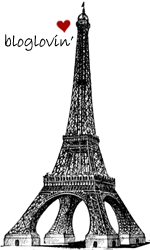 Follow my blog with bloglovin

Blog Archive